WISA News and Events
Below is a list of recent news related to the Wisconsin Security Association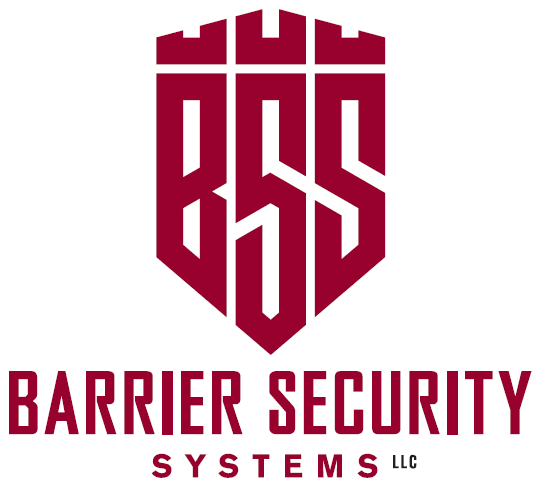 We serve the Greater Fox Valley and a majority of Wisconsin. We hope that you choose us for your residential and commercial security needs.
There are many types of security systems. One of them being an environmental security system, which can help you protect your home or business from environmental strains. These can be set to monitor doors and windows, but they can also detect smoke, heat, carbon monoxide, freezing temperatures, and rising water. Systems commonly include alarm verification technology that greatly reduces the chance of false alarms. Prior to authorities being dispatched, operators use audio verification to be in contact at the alarm location. If the alarm is accidental, the user can cancel the alarm by providing an authorization code.
At Barrier Security, it is our priority to keep you and your employees protected. We make sure that your business is kept safe, not only from criminals, but from other elements as well. We use only modern, high speed equipment to securely protect and monitor your business.
Barrier Security offers a no cost business evaluation and we would like to talk to you about a security solution that would best fit your commercial security needs. We have a variety of packages to choose from, depending on your business size, budget and requested features. The best part? It is an affordable way to keep your employees safe.
Visit their website for a complete list of services.