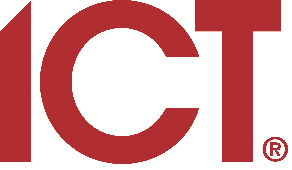 Integrated Control Technology (ICT) is a world leading manufacturer of unified and intelligent electronic access control and security solutions that enable organizations to protect their people, operations and information.
Founded in 2003 by Hayden and Rachael Burr, ICT began with a focused vision to provide innovative and easy-to-use electronic access control and security solutions. Almost 20 years later, tens of thousands of companies worldwide use ICT products and systems every day, and our vision remains steadfast and engrained in all we do.
With headquarters in Auckland, New Zealand, we have a global presence and an international reach. Offices in Denver (USA), Toronto (Canada), Melbourne (Australia), Copenhagen (Denmark) and Hong Kong, provide full local sales, support and service to our clients and partners around the world.